FRINGE JAZZ 
FEST
A unique experience of New Orleans culture during Copenhagen Jazz Festival 2017.
Fringe Jazz Fest presents is independent subfestival of Copenhagen Jazz Festival with more than 20 concerts during Copenhagen Jazz Festival july 7th to 17th 2017. Best of young international and local music with roots in "The Big Easy" will be presented from two stages. In addition to that workshops, artist talks, jazz quiz and other activities will take place.
Fringe Jazz Fest are proud to present two of the best young bands from New Orleans; Soul Brass Band and Panorama Jazz Band. Apart from these two bands Fringe Jazz Fest presents an impressive lineup with main Danish bands with roots in New Orleans music such as Danish Music Award Winners Jazz Five and Six City Stompers. The Funk legends from Wonderbrazz and young traditionalists Brassflavour and Jack Street will also be on stage.
---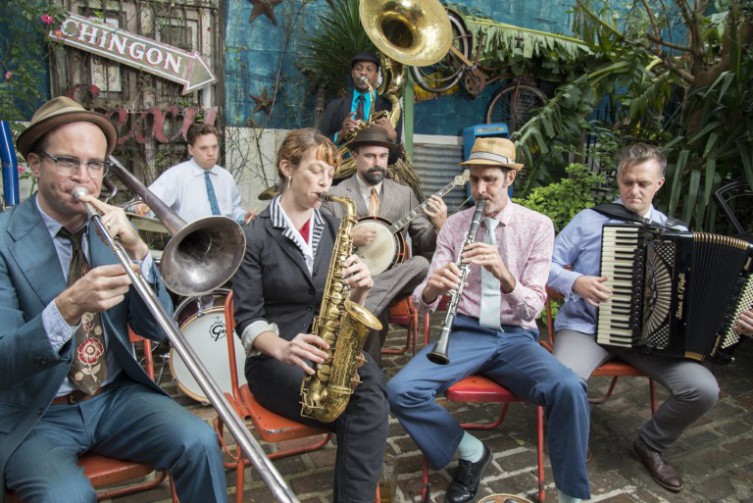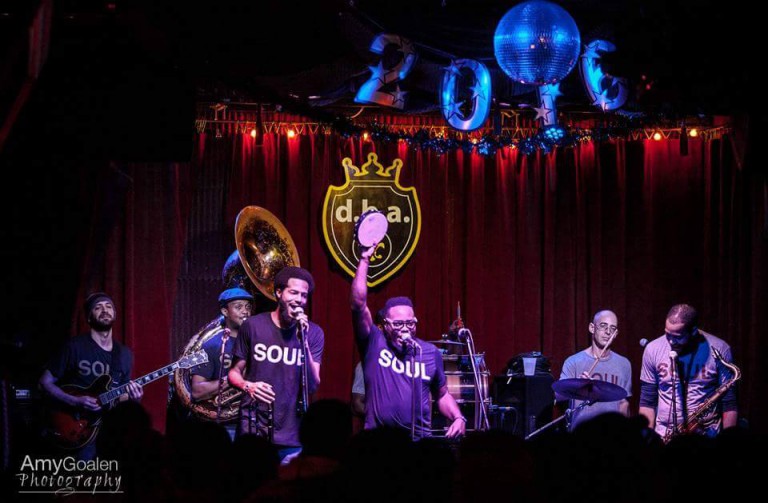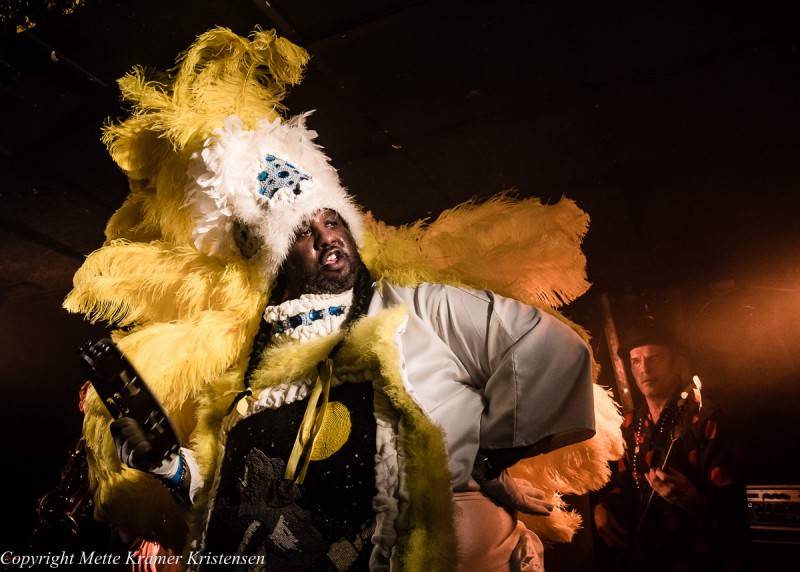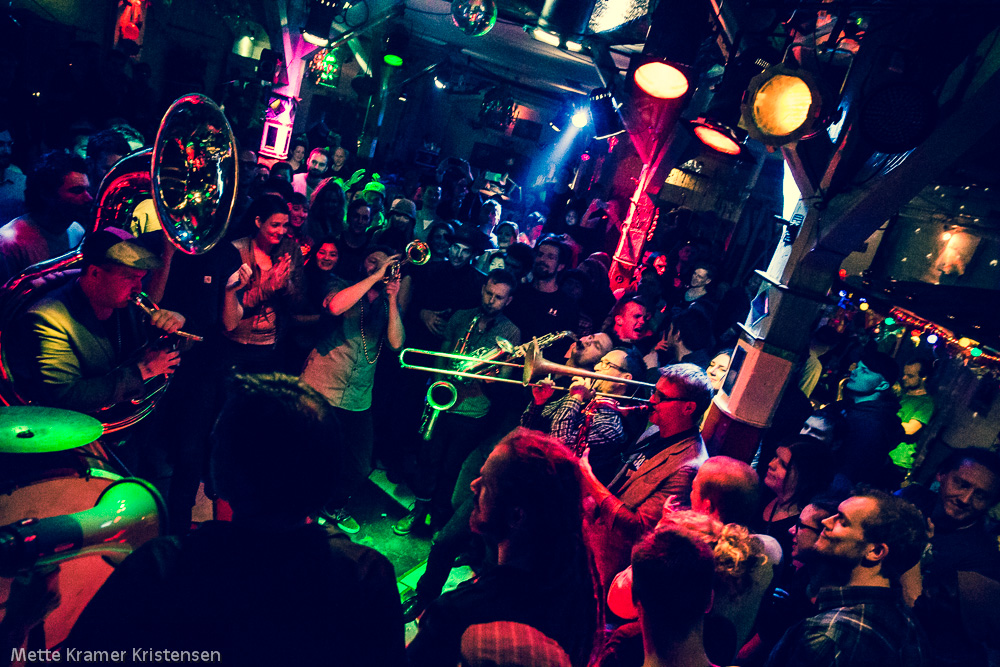 New Orleans New Year Jazz Event (NONYJE)
New Orleans New Year Jazz Event takes place every second year second weekend og January in Copenhagen. The festival celebrates young funky New Orleans music in Denmark headlining bands like Six City Stompers, Esben Just, Wonderbrazz, Jazz Five, Tuesday Night Brass Band, Astro Buddha Agogo, NOLA Love and Mardi Gras Indian, Gerald French (US)
The new sound of Danish New Orleans music needed its own festival to prove it self and kick off a massive party. This is what NONYJE has become.
Next festival takes place January 2018.
Visit NONYJE facebook page: www.facebook.com/nonyje